Stairlifts
Here at East Midlands Mobility, we are proud to be trusted partners of Acorn Stairlifts!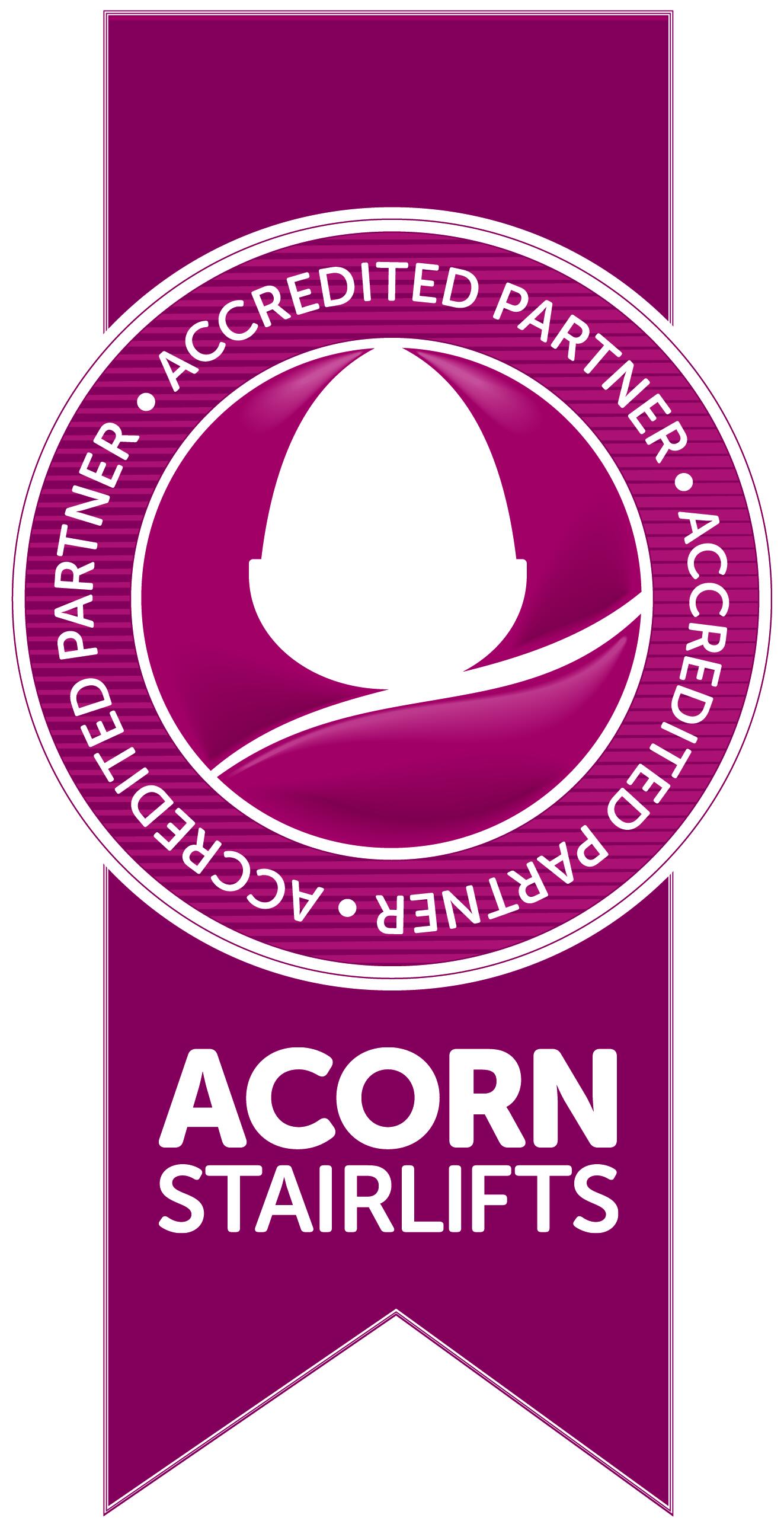 Acorn Stairlifts, a privately owned business established in 1992 in Bradford, West Yorkshire, has evolved into the global leader in the field of stairlifts. Their exclusive focus on the design, manufacturing, sales, installation, and ongoing care of stairlifts sets them apart. Their unwavering mission is clear - to be the world's premier stairlift provider.
With a remarkable track record of over half a million stairlift installations in the last two decades and an annual production exceeding 60,000 units, Acorn stands at the forefront of innovation and design in the industry. Pioneering the use of high-power rechargeable DC battery packs, Acorn ensures that even during power outages, their stairlifts continue to provide dependable service.
What truly distinguishes Acorn from the competition is their unparalleled efficiency. Prefabricated rail sections readily available on installer vans enable them to custom-fit curved stairlifts in a matter of days, often as swiftly as the very next day. This rapid response time remains unmatched in the industry.
Acorn's commitment to exceptional customer service and aftercare is equally impressive:
Their Customer Service office operates around the clock, every day of the year.
They consistently aim to address breakdowns within a 24-hour timeframe, a target they achieve on an impressive 98% of occasions.
Their dedicated training department ensures that their customer service staff is well-equipped to meet your needs.
When it comes to installation and servicing, Acorn relies on their own fully trained employees and refrains from subcontractors.
Each salesperson and engineer undergo thorough DBS checks (formerly CRB), and they carry identification badges for your peace of mind.
Notably, Acorn's installation process is second to none. They can install both straight and curved lifts across 80% of the UK within three days, and for the remaining 20%, installation is completed within five days. No other supplier matches the swiftness of Acorn in delivering curved stairlift solutions.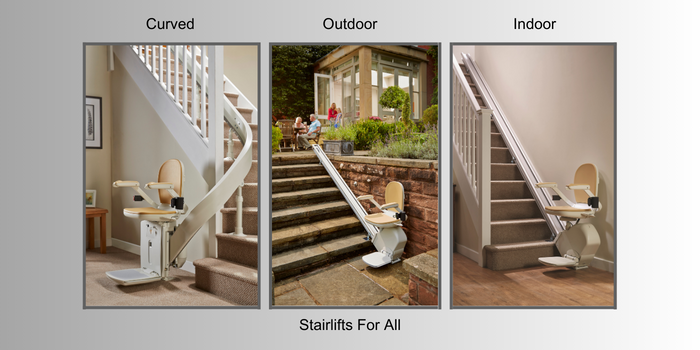 Get Started with Acorn Stairlifts Today
Request Information or Express Your Interest
Take the first step towards enhanced mobility and comfort. Simply fill out the form below to request more information or express your interest in Acorn Stairlifts. The team are here to assist you!